SCM9B Configuration and Utility Software
Utility software makes it easy to set up your SCM9B product on a Windows based computer.
The utility software is available free of charge.
---
Technical Documents
Product Availability
Usually stock to 2-3 weeks
Features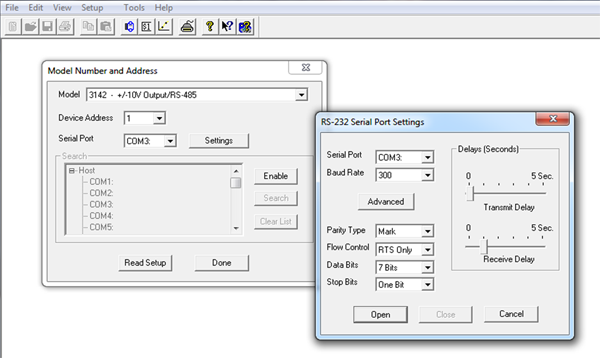 Free download
Easy install
Simplifies setup of SCM9B modules
Ordering & Downloads
Custom Modules
* ... Status Codes: PR = Production, PT = Prototypes, QU = Quoted
We want your feedback!
We are interested in your feedback regarding our products. Please let us know what you think and if you have any questions regarding the SCM5B32 and how this product could apply to your application. Your feedback is very valuable to us and very much appreciated.
Was this content helpful?
Thank you for your feedback!