SCM9B Configuration and Utility Software
Utility software makes it easy to set up your SCM9B product on a Windows based computer.
The utility software is available free of charge.
Product Availability
Usually stock to 2-3 weeks
Features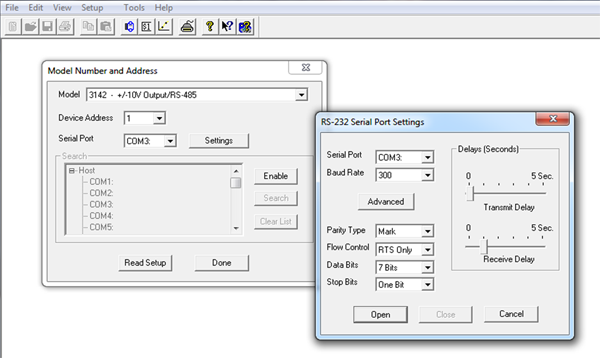 Free download
Easy install
Simplifies setup of SCM9B modules
Products and Ordering
Was this content helpful?
Thank you for your feedback!